RVM Digital Network
Offers a winning combination of innovative proprietary ad units and standard IAB formats, massive scale and distribution through selected top-tier publishers, as well as unique features that give advertisers the confidence they need to launch their direct-response and brand campaigns.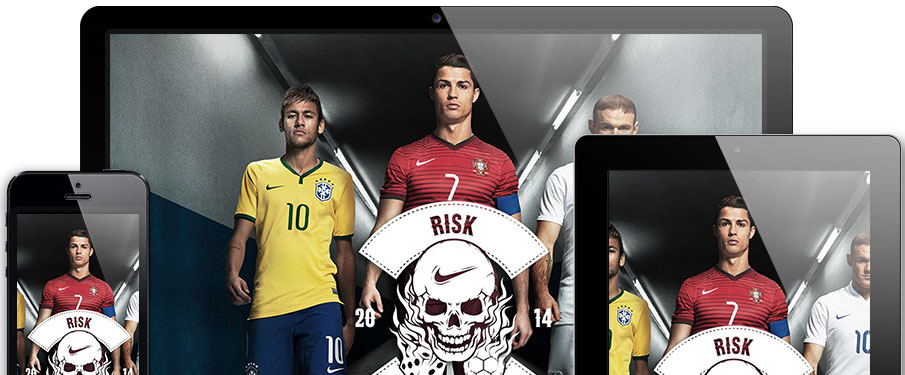 Innovative digital ad network
we make the trends!
Audience targeting
Integrate your proprietary audience intelligence into the platform, find your customers where they are most engaged online.
Reach & Transparency
Potential maximum reach on brand-safe
premium publishers
Cross Platform
RVM offers you multiplatform advertising at one place – place you marketing message in multiscreen media enviroment.
Advertisers
Reach more customers
Redview Media is here to help you create compelling and targeted campaigns that are proven to grab the attention of users and turn them into paying customers.
Read More
Publishers
Earn extra revenue
Add value to your website and earn money at the same time by displaying ads that your visitors actually want to see without compromising user experience.
Read More